Combating Mycotoxins: Your strategy fueled by local, trusted data
As a nutritionist, you live and breath data to drive solutions for the farms you serve – keeping your farmers' livelihoods at the forefront, bottom lines profitable and cows healthy.
When it comes to mycotoxin challenges, access to trusted, local and timely data and insights is essential. Our team thinks the same way. As a tool to keep mycotoxins in check for dairy herds across the U.S., we continually invest in a triannual mycotoxin report to arm your strategy.

Get the report
Fill out the form below and receive our current and future triannual reports. The report contains local mycotoxin insights to apply to the herds you serve.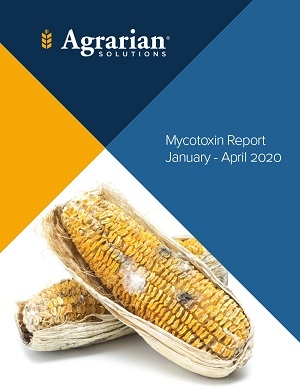 Activation Laboratories, a global leader in analytical lab services, is providing us with independent and state of the art results.
Mycotoxin Resources
Knowledge is power. Below are resources designed for you to apply with herds you support. Our team has years of experience under their belt helping farms battle mycotoxins.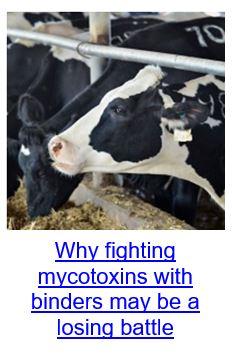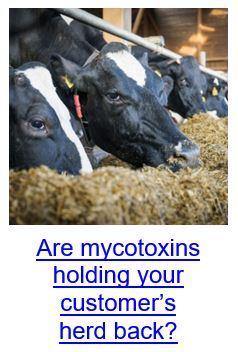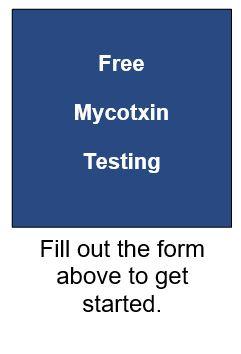 Our business philosophy is simple: service to clients through products offering cost-effective results and based on sound, scientific approaches.