Featured Product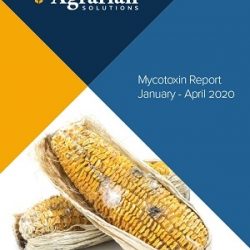 Toxins can wreak havoc on a dairy farm. Toxins are one of the leading causes of stress on the health of the animal. Is your customer at risk?


Send me the 2020 Mycotoxin Report!

Agrarian Solutions offers FREE feed sample analysis and mycotoxin reporting. With over 1500 samples tested per year in the USA we provide great feedback for what could be affecting your herd. Download our free Mycotoxin Report to see what the toxin load is in your area.
Send me the Mycotoxin Report