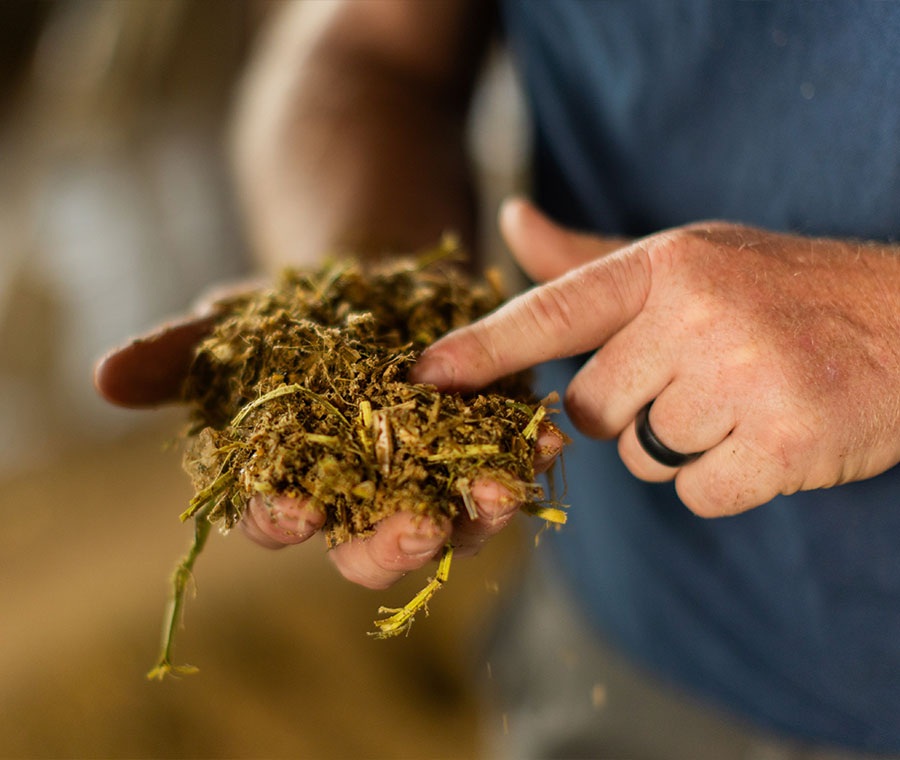 Select DTX is Good News!

Dairy producers and nutritionists have been supplementing the unique Select DTX™ Concentrate product to lactating dairy cows challenged by mycotoxins and observing greater milk production, better herd health and improved pregnancy rates for over 25 years. This controlled, third-party research study was conducted at a large, high-performing Holstein herd to demonstrate the production and reproduction benefits of feeding DTX to early-lactation dairy cows when challenged by deoxynivalenol- (DON) and zearalenone-contaminated diets.
Learn More
Featured Products
Creating direct-fed microbials for the agricultural livestock feed industry since 1996
Sale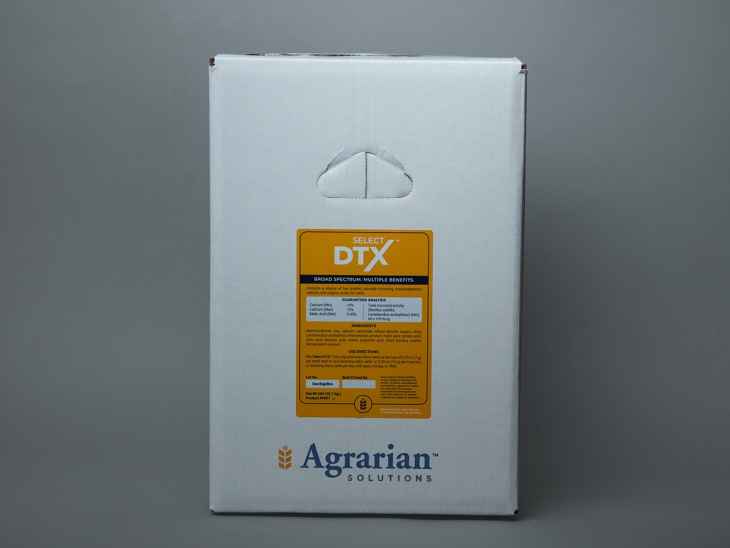 Combats environmental and feed related challenges
$285.00
Sale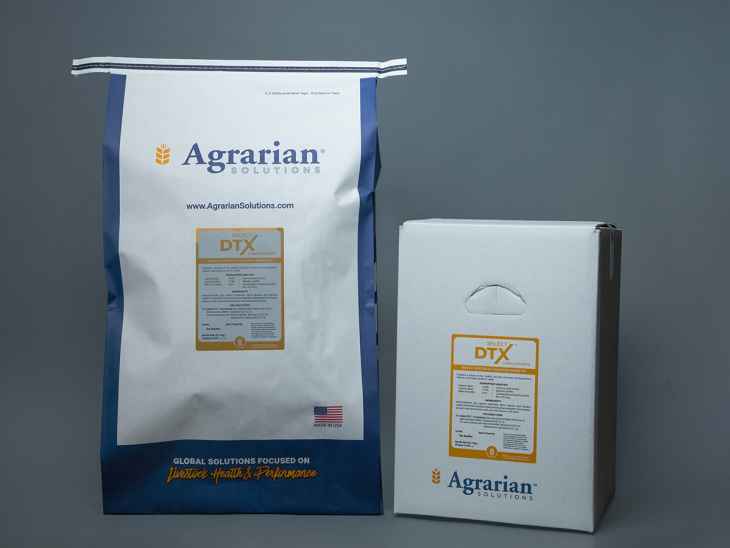 Combats Environmental and Feed Related Challenges
$338.00 - $355.00
On Sale Thru December 31, 2023
Select DTX Concentrate
Combats Environmental and Feed Related Challenges
10% off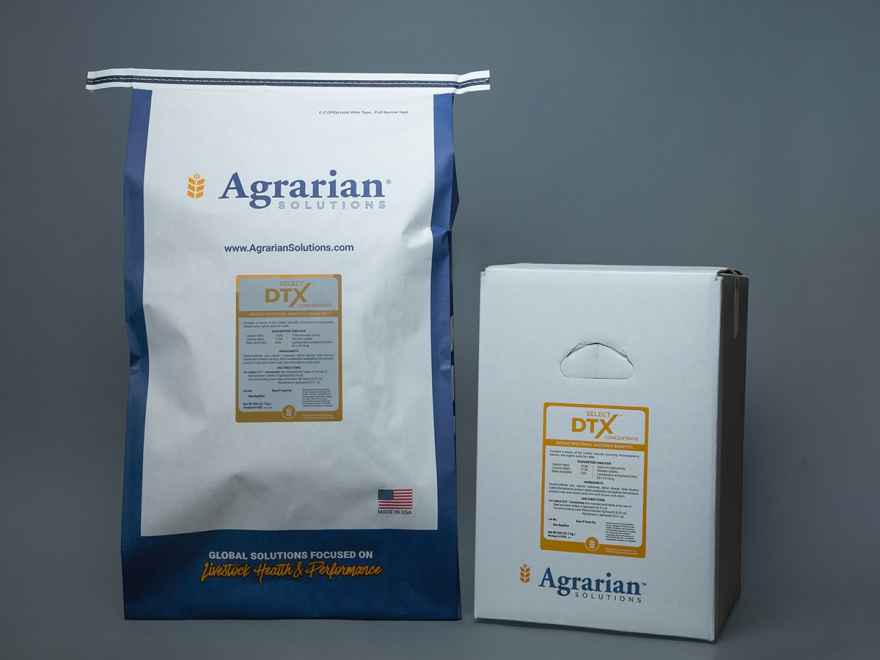 What Makes Agrarian Different

Superior Technology
The Agrarian proprietary technology works within the intestinal cell wall to improve immune function, reduce the burden of pathogens, and combat feed-borne toxins that effect the performance and health of the animal.
Learn About Our Technology

The Agrarian Advantage
Agrarian's cutting edge technology coupled with our responsive customer service, set us apart in our quest to provide global solutions for improving the health and performance of your animals.
Learn Why We're Different

Understanding Problems
Mycotoxins and other challenging pathogens can severely impact animal productivity, increase incidence of disease due to immunosuppression, damage vital organs, and interfere with reproductive capacity.
Learn How We Help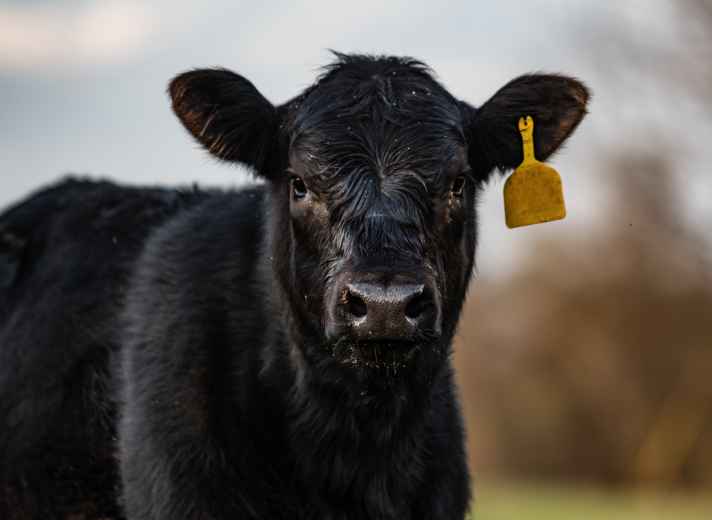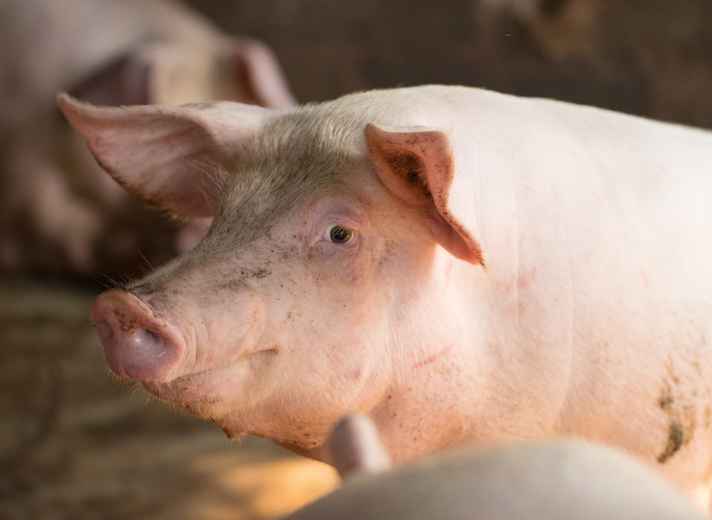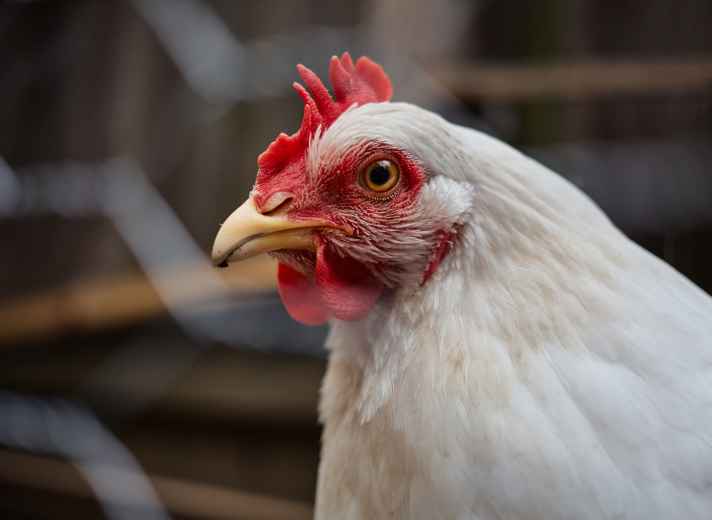 "I believe BioCycle is a contributor to producing quality milk along with sound management protocols. I won't be without it in my ration."
Creator's Acres
"I go through calving season now treating very few calves and I can see the improved weight gains because of giving them Convert Gel."
Tyler Remington, Remington Ranch
"We tried combinations of products before, all claiming to control mycotoxins, none have worked as well as BioCycle Plus has."
Ed Byers
"We've used Biofresh Boluses for over 6 years and nothing we have tried works better to get cows eating either after calving or upset stomachs."
Bill Evers
"By including Select DTX in the bull ration for 50 days prior to BSE testing, I saw dramatic improvement in the bulls' BSE tests and 10% better morphology."
Kaiser
Contact Our Team
Questions about our technology, the issues your livestock may be facing, or our competitive advantage? Our team of experts are always here to help.
Contact Us